Steps Towards Evidence-Informed Policy In Ghana
Development Impact West Africa Program hosted by GIMPA and co-managed by the Centre for Effective Global Action (CEGA) is generating new policy-relevant research in the West Africa sub-region. This post was written by Richard Otoo, DIWA Evaluation and Research Manager, and Chelsea Downs, Project Manager for CEGA's Global Networks.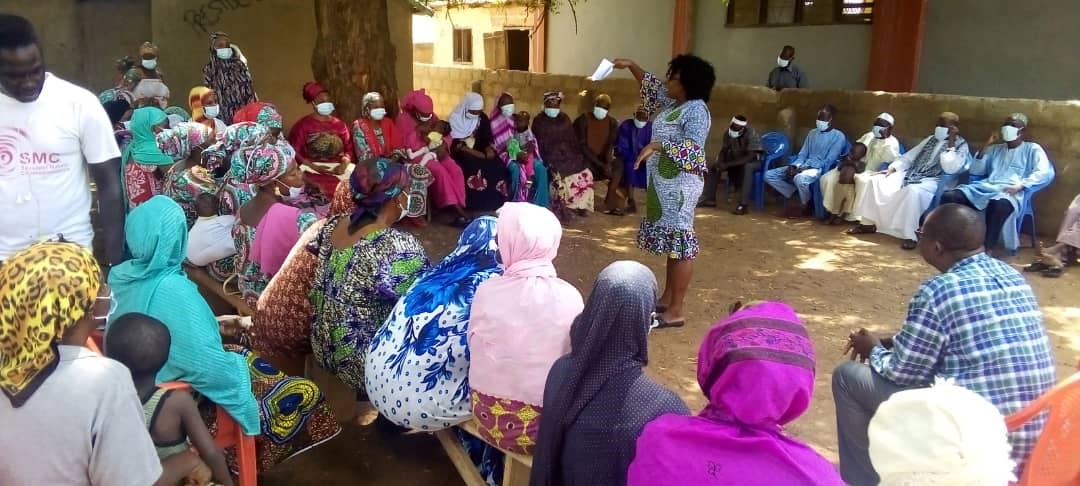 GIMPA launched Development Impact West Africa
(DIWA)
together with the Centre for Effective Global Action (CEGA) in 2019. Despite the COVID-19 pandemic and pivots to our activities, we have made strides in promoting evidence-informed policymaking in the region. Our activities began with a virtual Impact Evaluation Training and Matchmaking Workshop in June 2020, held over a month for 43 researchers and 17 Ghanaian policymakers. On the final day of the event, policymakers from the Ministry of Agriculture, Health, Energy, Environment, Education, and Gender and Social Protection presented their priority areas for research. With these local needs in mind, teams of researchers and policymakers from West Africa and CEGA affiliated faculty developed innovative proposals to submit to
DIWA's first-ever research grant competition
in December 2020. This competition seeded four larger studies ($37,000-$50,000) and five pilot projects ($15,000), which have (despite several obstacles) begun to take off in the field. In August 2021—eight months later—these teams came together to share initial implementation successes and challenges, and to receive feedback on their study designs.
Below we share an overview of the projects, grouped by sectors:
Launching these studies was a feat. Rises in COVID-19 cases in Ghana in the summer of 2021 led to restrictions in social gatherings, which impacted the intervention for some experimental studies and delayed rollout for others. Coupled with the pandemic was a shift in the climatic conditions of some communities– one team recounted how a shift in the planting and harvest season compelled members in one community to abandon scheduled meetings for farming, leading to low attendance. Constraints to accessing data for the study and data collection restrictions was another major challenge identified by some research teams. For instance, some researchers recounted difficulty in the government's release of data due to the bureaucratic and sensitive nature of their chosen study. Other teams received datasets from outdated databases and had to consider redesigning their studies. Finally, the period of data collection for certain studies coincided with the National Housing and Population Census in Ghana, during which the state restricted all other forms of data collection and there was an increase in the attrition rate for trained enumerators. Despite these obstacles, many studies have completed data collection whilst others are on the verge of completion. The DIWA team is invested in troubleshooting with the research groups, particularly by connecting with ministry partners who could support implementation.
Five West African investigators of the aforementioned studies were competitively selected to take part in the DIWA visiting fellowship program and the
CEGA Non-Resident Fellowship
to further these collaborative research projects, develop additional expertise in designing rigorous evaluations, and build their research networks. Meet the current fellows
here
and stay tuned to meet the fellows coming in 2022.